BBC refused to air request for Gaza aid to "maintain neutrality".
You can register your own complain here: http://www.bbc.co.uk/complaints/

Here is what I wrote:

I wish to complain about the BBC's decision to not allow the DEC appeal for Gaza to go ahead. This is a very disgraceful decision and will cost lives on the ground. I do not buy the BBC's official line that it affects its impartiality since this was not a concern for other similar appeals. I can only think that the BBC has succumbed to some external pressure from a foreign government. This is the BRITISH Broadcasting Corporation and as a license fee payer I am angry, annoyed and disgusted at this decision for which there is no conceivable reason. Could you please publish the minutes of the meeting in which this decision was made and why and I would like to know which of the directors/trustees decided against the DEC appeal?

EVERYONE I have spoken to, regardless of their ethnic or religious background, cannot understand this ludicrous and cruel decision, it would seem that the overwhelming majority of the BRITISH public do not agree with you. In fact I think it is safe to say that given this it is the BBC that is currently not acting impartially.

Yours angered, annoyed and disgusted.

Masud A. Khan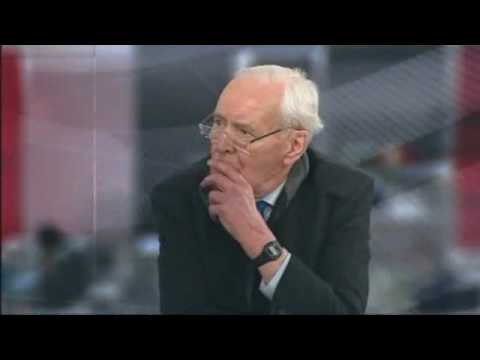 All the more reason to support Al Jazeera.